Monday, November 3, 2008
sweet cards from
stories + divinations
Sunday, November 2, 2008
the amazing illustrations of:
lisolette watkins
.
Saturday, November 1, 2008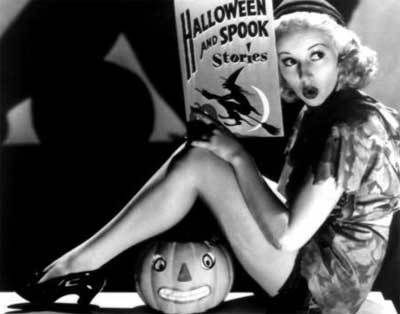 halloween is my favorite holiday and the best time of year. this year, i let it completely pass me by. i only just pulled out my decorations the day before, and yesterday my students were so crazy, i came home and crashed out on the couch before i even carved my pumpkin. it sits lonely on my steps, feeling forgotten.